Mentoring, Advisory and Business Development Services to
Startups and SME's in the Online space.
"LongBow Digital offers ongoing mentoring and advisory services to start-ups and SME's looking to grow their businesses. Our mentoring and advice is derived from our personal experiences of running successful online advertising businesses over the last 15 years and motivated by a desire to pass on our experiences and wisdom. As such we bring to the table real life candid insights gained from our own experiences that we are happy to share with others."
Founder, Andrew Lockwood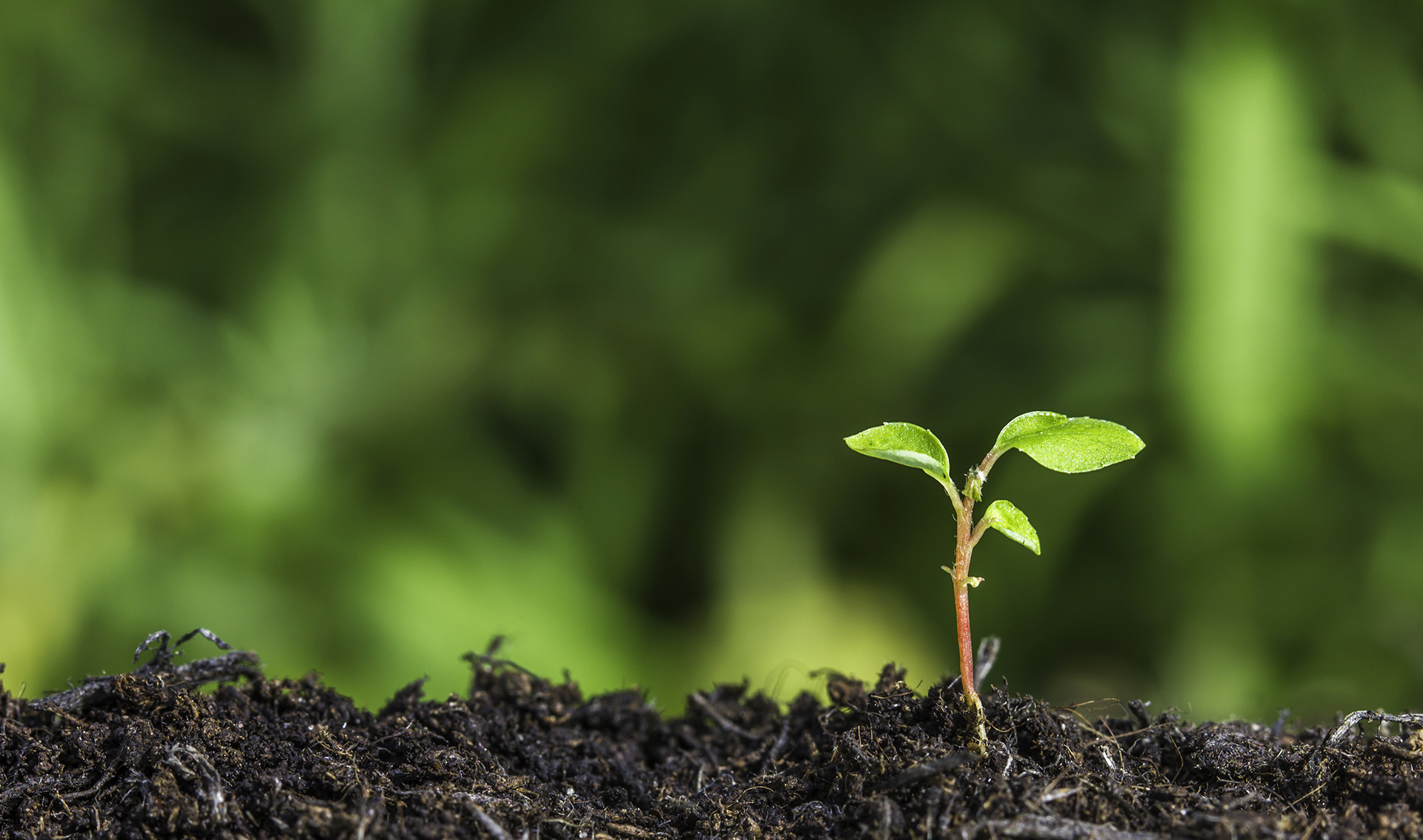 We provide ongoing mentoring and advisory services to businesses that may be experiencing a range of issues and those that simply require a sounding board to bounce ideas and decisions off.
Assistance with special projects – whether that be research-based or in practical terms assisting with Sales, Business Development or General P&L Management.
Market Entry Research – what is the competitive landscape like in Australia for your product offering(s) and what is the (potential) market size overall?
Recruitment – given our longevity in the local market we have a large database of clients and a wealth of local industry knowledge that we can bring to the table.
clients
Our typical clients are twofold:
Start-ups:
Start-Ups who are either bootstrapping their businesses or doing so on limited funding and require a seasoned executive to join them on the journey.
SME's:
SME's who need a guiding hand and sounding board on how to deal with problems and challenges or simply how best to grow their business.
How we work
We typically work on a contract basis with clients – whether that be part-time or full-time or even on ad-hoc hourly basis we like to work with you in the way that suits you best; our aim is to be flexible to your requirements.
You may require assistance with a special project or a coach/mentor to assist with Sales and Business Development and to help open doors, or you may simply wish to engage the advice and counsel of an external resource.
Whatever the parameters we are keen to engage with you and to understand what your requirements are. Feel free to reach out for a no-obligation chat to determine whether we can assist you.
Andrew Lockwood
Our principal consultant is Andrew Lockwood who co-founded PostClick, one of Australia's leading Ad Networks in 2001 and who then successfully sold to Komli – a leading SE Asian Tech player in 2010. Since then he has launched an Outsourced Ad Operations Business – TopMedia – that works with online publishers and ad agencies in helping best deliver online ad campaigns.
Given our extensive online industry experience and contact base we are able to draw upon other skilled consultants and advisors as needed.
Contact Us
If you would like to get in touch for a no-obligation chat, please fill out the form below, and we'll get in touch with you within 24 hours.